Happy April!
As per usual, please check out our Winner's Showcase to see last month's winners.

FREEBIE: Pet Potion (Doodle)
It seems Salt has scribbled on the banner again this year, but that means a freebie is available for pickup! Click here to claim your Pet Potion (Doodle) in honor of April Fools Day. This freebie will only be available until 04/07/2023 11:59PM so don't forget to grab it!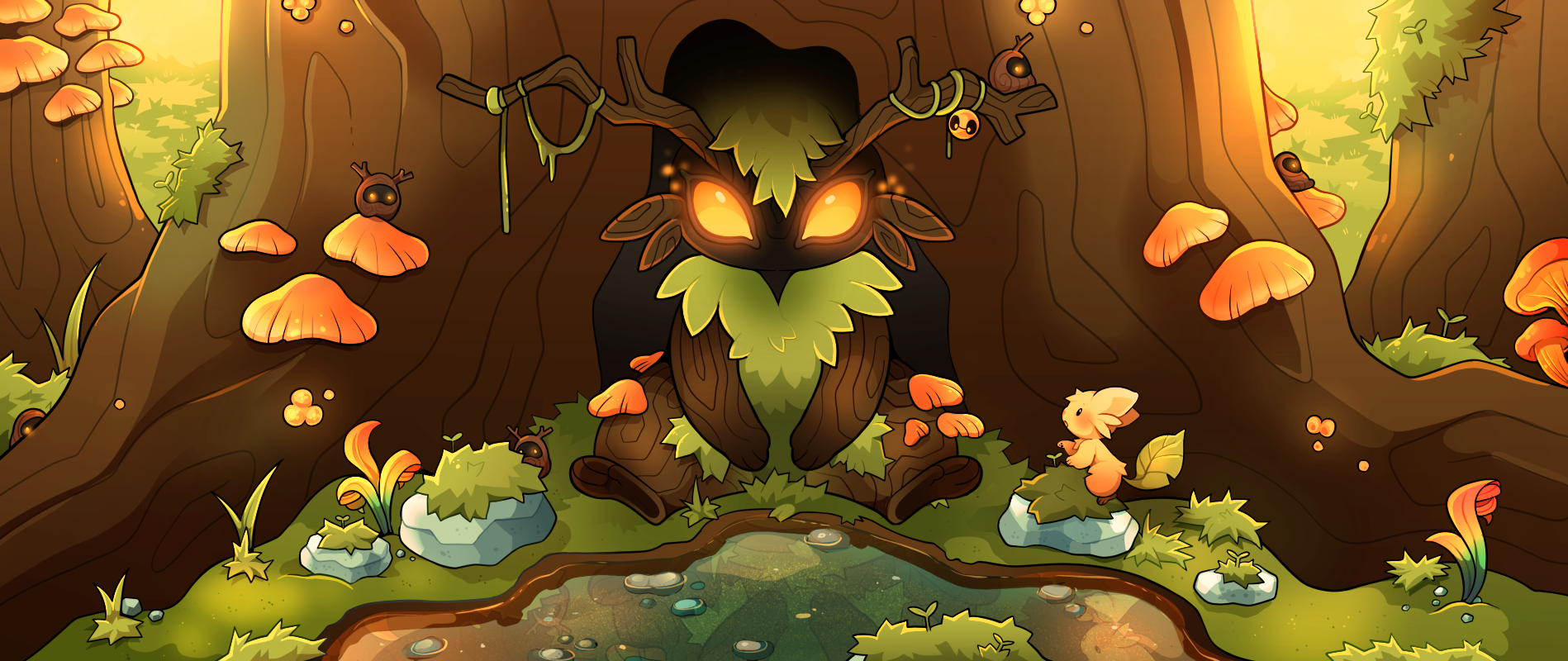 EVENT: Enlightened Event
The annual Enlightened Event has returned! Complete prompts with art or literature, or even via roleplay with a friend! Each of the main prompts reward a Golden Pupa, with the final main prompt also awarding an Ancient Sprout! Once you've completed the main prompt there are also bonus prompts if you'd like to earn some extra special prizes. This event will run from 04-01-23 until 05-05-23 11:59PM (until next month's rollover day!)
Check it out here or under "Activities" in the navigation!

UPDATE: New Baker's Recipes
Five new recipes have been added to the site and are available in Baker's Prize Pool! Spaghetti and Meatballs, Dino Nuggets, Bagel, Pancakes, and Buttermilk Waffles can all be found in the site catalogue in you'd like to check them out! (Please note: Any user who previously submitted a combination that would have awarded one of these has been sent a prize and notification telling them the combination they had submitted! If you don't have a notification then you haven't submitted the correct items yet!)
All activities have been rolled over and are ready for the new month!
Featured Midveilers to be added once we hear back from this month's winners.