Happy August!
As per usual, please check out our Winner's Showcase to see last month's winners.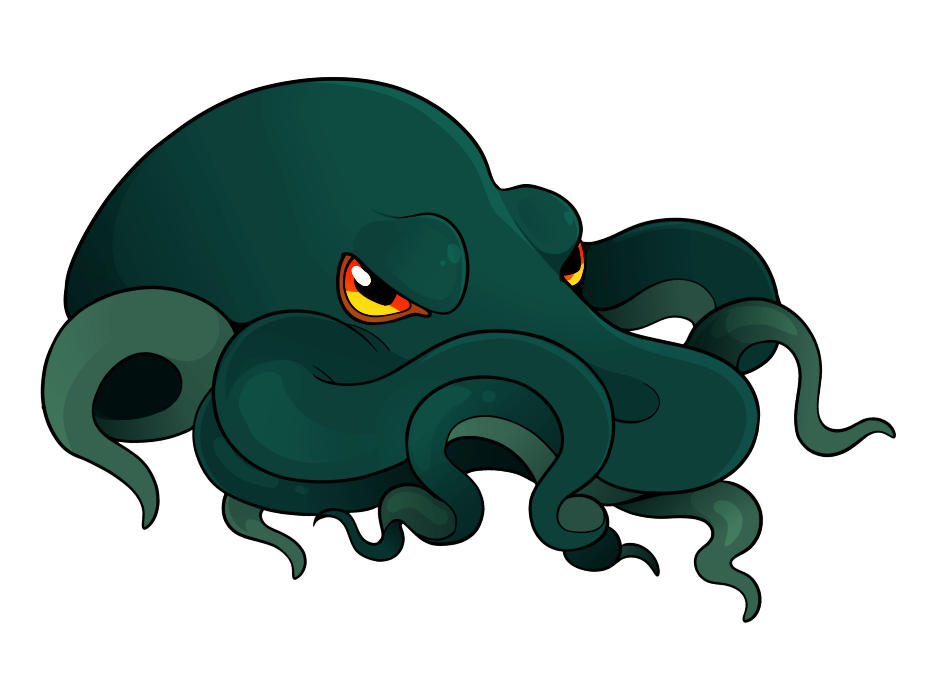 Event: Shipwrecked
This year's iteration of Shipwrecked introduces a new element: Crafting! A new set of starter recipes have been added to the Cooking Workbench (temporarily, these will be moved to other workbenches in the future) and can be crafted to attack the sea monsters encroaching on Midveil's shores! First up this year is a returning monster: The Kraken! There are even two new monsters this year; be sure to submit at least 1 attack per monster to receive its treasure chest upon defeat. Art & Literature can be submitted to earn weapons to attack with, or the entire event can be done with crafting if preferred. Be sure to check out the event page for full rules as well as a listing of all items that can be used in an attack!
Shop Update: General Store
For the duration of the event, the General Store will be stocking Iron, Leather, and Sulfur Ore with unlimited stock so get crafting!
All activities have been rolled over and are ready for the new month!
Featured Midveilers to be added once we hear back from this month's winners